About Jo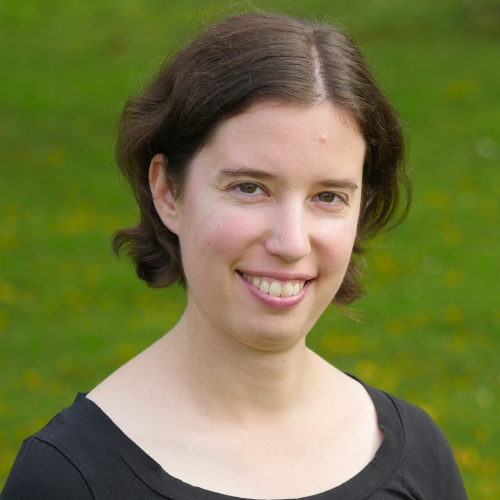 Jo Miles is a fiction writer from Maryland. Her short stories and novels span the spectrum of speculative fiction, and she loves telling vivid stories with strong female leads and a social justice bent. She's a 2016 graduate of the Viable Paradise writers' workshop.
By day, Jo supports nonprofits on their digital marketing and fundraising. Her experience working in the social good space led her to found FutureShift, a project aimed at broadening the intersection between speculative fiction and social change work and helping activists use science fiction worldbuilding to envision the changes they're trying to make in the world.
Jo lives in Maryland, where she's owned by two cats. When she's not writing, you'll likely find her hiking up a mountain or riding her bike, often with a good book in tow.
Jo tweets about writing, sci-fi, digital marketing, politics, and often shares cute cat pictures at @josmiles.