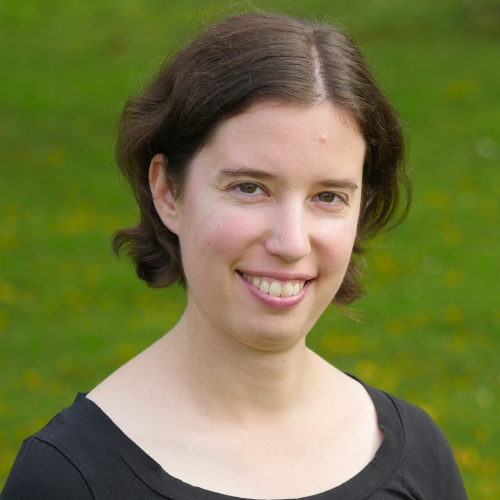 Jo Miles writes short stories and novels that span the spectrum of speculative fiction, and she loves telling vivid stories with a social justice bent and strong-yet-flawed female leads. She's a graduate of the Viable Paradise and Taos Toolbox writers' workshops. You can find her short fiction in Diabolical Plots and several anthologies.
Jo lives in Maryland, where she's owned by two cats. When she's not writing, she works with nonprofits on digital marketing and strategy. You'll likely find her hiking up a mountain, often with a good book in tow.
Jo tweets about writing, speculative fiction, digital marketing, politics, and shares cute animal photos at @josmiles.
To get all the latest updates on Jo's work, sign up for her email newsletter.